Starting out in Modelling
In the 2nd part of our looking at how you can go about becoming a model, how to get started and advice on some of the pitfalls and dangers to avoid.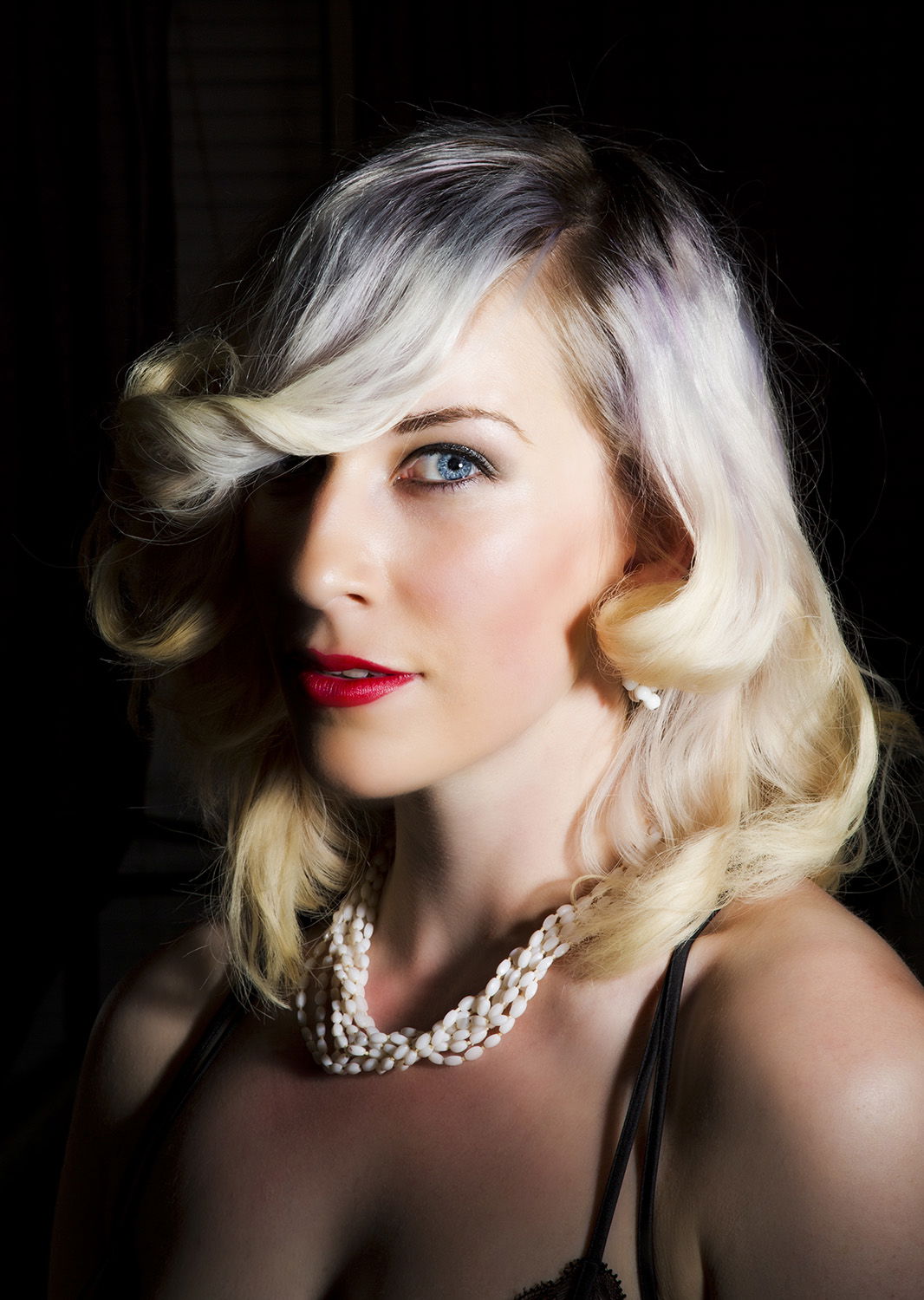 So you have decided that you like the idea of becoming a photographic or fashion model, you might have done some photoshoots with some friends or maybe someone has suggested you could 'be a model', how to you go about starting out, is it even possible, can you earn any money from it, what's it like? - There are a lot of things you need to think about before 'starting out', it may be that whilst you like the idea of being a model that you would find the reality a different matter, but it is easier now, in the connected, social media age, to make a start in something like modelling, but it is probably harder now to make a career out of modelling as there are so many people who become 'models'.
The first thing to be aware of is that you MUST be very careful when it comes to your safety and wellbeing. Anyone can create a profile on social media, or create a website that makes it appear as though they are an established photographer when in fact that isn't the case, although the vast majority of photographers are genuine there are people out there who will pretend to be something they aren't. It is far safer to use an established networking site for models and photographers to find people to work with rather than simply relying on people contacting you on Facebook.
Probably the most used networking site in the UK at the moment is www.purpleport.com It is free to join and set up a basic profile which is all you'll need to get started, you can then search for photographers to work with in your local area. You will need some decent photos to start out with, but you do NOT need to spend a lot of money on a 'portfolio' - one of the scams to look out for is an 'agency' who tell you you could be a model, or that you have been 'scouted' or 'spotted' - Agencies are NOT allowed to charge upfront but there are plenty of rip off merchants who try and get around the rules. The most common scam is that a photographic studio or photographer will pose as an 'agency' telling people they can be a model, but that they need a professional portfolio, they will then charge hundreds or even thousands of pounds to shoot the 'portfolio' that they say you need. Usually the images they produce aren't even that good. To start with you need some decent shots, these should be good quality, the background should be uncluttered and the images should be properly 'framed' and in focus and well lit. You might find a friend or family member who can shoot these, or you might be happy paying a local photographer or local studio to get the best quality shots you can to start with, but you are in control, don't let anyone tell you that you 'need' this or that and have to pay this much.
Obviously this is something we can help with, we have a number of digital shoot options from a headshot shoot or a standard portrait shoot with images supplied digitally, prices vary but are clearly displayed on our website, we will never tell anyone that they 'NEED' anything, it is always their choice, but we can offer advice on what might be appropriate.
Once you have some good quality images on your profile, you can start to look for people to work with. If you want to work with the best photographers and make-up artists in your area you should be prepared to pay for your shoots to start with but typically these won't be too expensive. You may though be able to find photographers who themselves are just starting out and are happy to work with you on a collaborative or 'TF" basis - TF stands for 'Time For' and means that you will be given images from your shoot by the photographer in exchange for your 'time' modelling. This is a collaboration so you can input your ideas into the shoot and can be a great way of starting out. As you start building your portfolio and start getting some references from the people you have worked with, you might find that more experienced photographers are also, sometimes, happy to work on a collaborative basis. If modelling is something that you turn out to be good at, then as your portfolio improves in terms of the quality of the images, and the references you get, you may eventually be able to start charging photographers to shoot with you. It is at this stage that you may also wish to consider an agency. You do not though need to join an agency. Sites like purple port have made it perfectly reasonable for models to find their own work, and there are plenty of models who are self employed freelancers who have a decent career without belonging to an agency.
To work in fashion though, to start getting work on advertising campaigns with high street 'names', then you are likely to have to be agency represented. This is where things can get really tough. Most of the big agencies have VERY strict criteria in terms of body shape and measurements and they are pretty abrupt in telling you why you aren't suitable, but if you have a thick skin then it may be worth applying to a few. Be very WARY though of smaller agencies, there are strict rules, always check the latest rules on the UK Gov website (https://www.gov.uk/agency-workers-your-rights/modelling-agencies) and there is also plenty of advice on purple port.
It is very unlikely that the average person would ever earn a living from modelling, only a select few do well enough at it that it is their sole source of income, but plenty of others do earn some money from it, and many others have a lot of fun doing it as a hobby, so as long as you have realistic expectations, modelling is something that you can enjoy and you may even earn a little bit of money from it if you are lucky.
One thing though, ALWAYS place your safety first. I would always recommend that, certainly to start with, you take a chaperone with you to shoots, some photographers don't like this, but good photographers won't mind, always ensure that someone knows where you are going, and what time you expect to finish. NEVER meet up with a photographer you don't know in an isolated location on your own, if you are shooting at a remote or isolated location, take someone with you, and make sure someone knows where you are going and get them to check in with you. I would recommend that until you are experienced that you only organise shoots through a site like purple port rather than on Facebook or something else, purple port have a reference system, you can see who has worked with someone previously, and contact them to get their views on the photographer before agreeing to work with them. If you use purple ports messaging system, your correspondence is recorded and purple port have strict rules.
I am happy to offer advice to anyone so please feel free to email me with any questions at harpurstudio@live.co.uk