Becoming a 'Model'
In the 'selfie' age where anyone and everyone puts photos of themselves onto social media for anyone and everyone to see, it seems that it is still the case that many people would love to have their '15 minutes of fame'. People see 'ordinary' people becoming 'famous' and even rich in some cases, simply by 'blogging' or 'vlogging' or becoming an 'internet model' and want to emulate that.
It is easy to create a website or even just a Facebook page, put up a few 'selfies' or some photos that a friend has taken and call yourself a 'model', but how easy is it to actually become a model? and what are the pitfalls to look out for?
Our studio photographer, Stuart has extensive experience of working as a photographer within the fashion and editorial arena. He spent a number of years working in the London fashion scene, he is Internationally published, including Elle Magazine, and is featured in Italian Vogues photo Vogue website. He also set up and ran the International pin up and vintage model agency 'Diamonds and Feathers'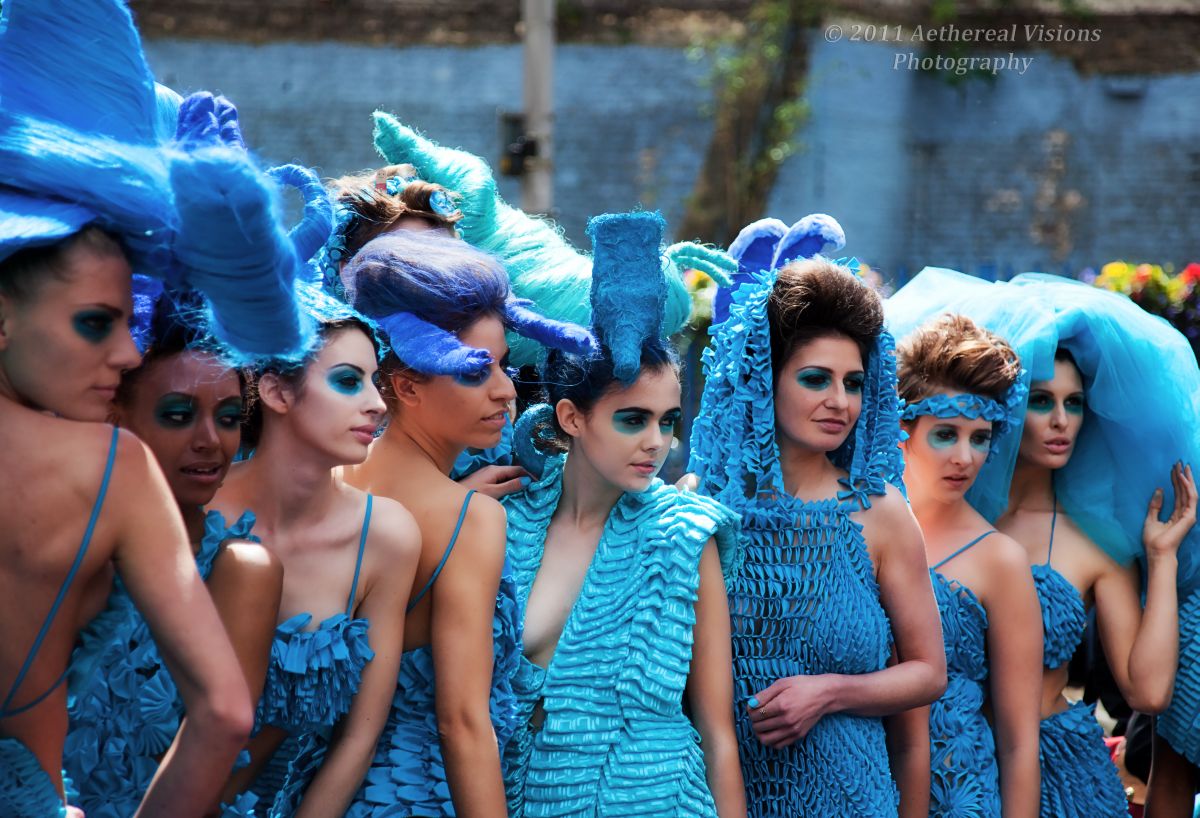 He has also worked with many models over the years, both those just starting out and established agency models so is qualified to offer advice on the matter.
Firstly, it's important to say, relatively speaking, very, very few models actually make a living from modelling. There are then, relatively, an increasing number who make some 'pocket money' from modelling but who also have to have a full time job, then there are many who never make any money from it, but have fun doing it as a hobby. It's also very hard work, it is rarely, if ever, glamorous. Having said that though, if you are realistic about what you are likely to achieve it is possible for modelling to become a fun hobby which perhaps has the potential to become something more.
In part 2 next week, we will look at how to get started and the common pitfalls to avoid