Everywhere you look these days, there appear to be people who style themselves as a 'model' or an 'influencer'. There appear to be a growing number of people who are making money from 'modelling'. Has the growth of social media made it easier or more difficult to break into the modelling industry? Perhaps you'd like to explore whether modelling is for you, so how do you go about it?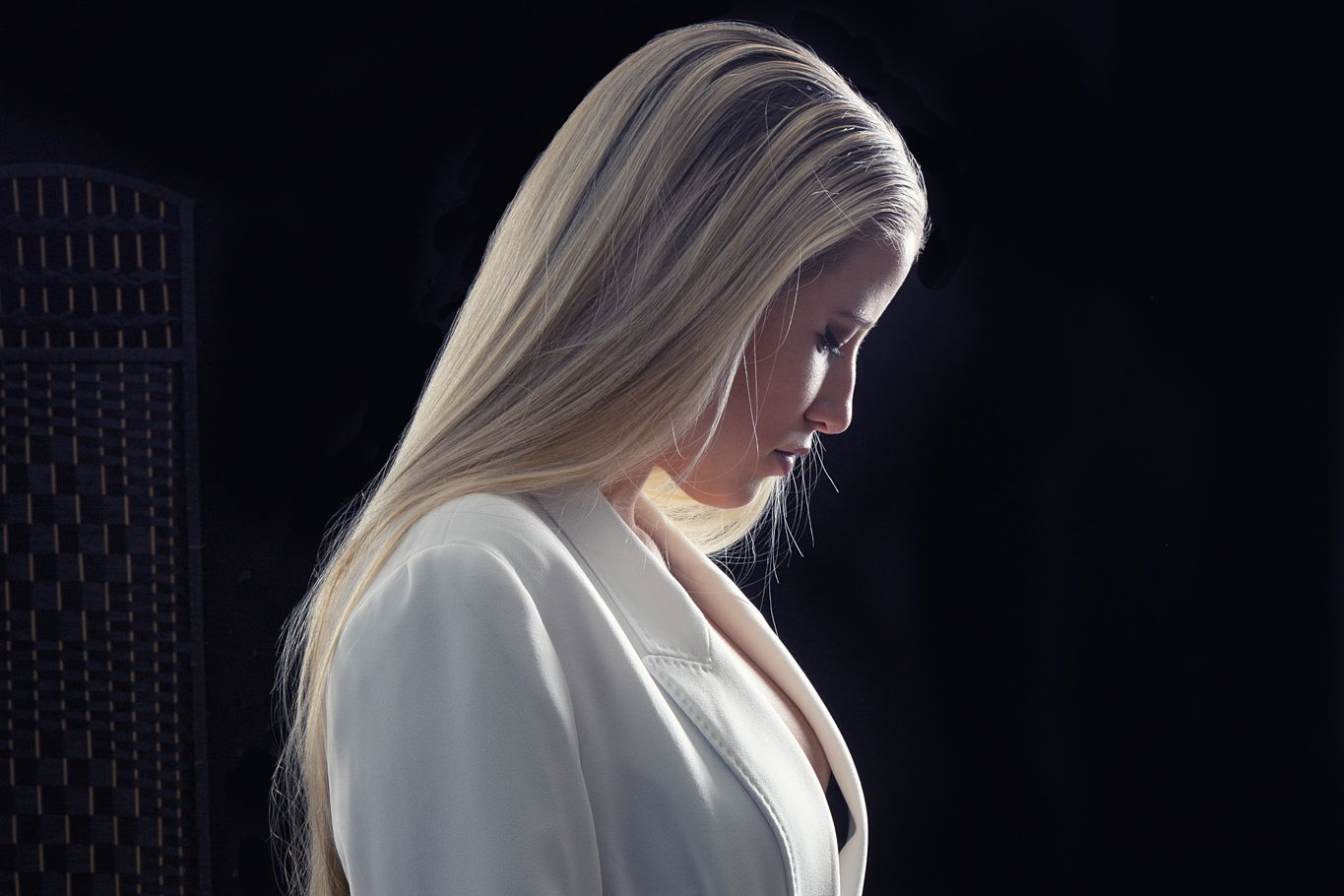 Firstly, we should point out that it is as hard as ever to break into high level fashion modelling, the 'Big 5' agencies are as ruthless as ever in dismissing 'unsuitable' applications, and you can no longer earn the sort of money once available, even if you are successful, the age of the 'supermodel' has long gone. It is also a tough industry, it isn't all glamour and fun, it's hard work, lots of travel, lots of waiting around, long hours and only a few 'make it'. If you do become a 'working model' there are fewer and fewer jobs that pay well with fewer and fewer print magazines, and few of those who pay fully for content.
So why would anyone want to become a model?
There is always the lure of 'making it', of having that break, or being 'spotted' and moving onto bigger and better things, which does still happen, it can also be fun, plenty of people would far rather 'model' than work in an office, so though by no means for everyone, it is something where people can still enjoy themselves and there are still people earning a living from it.
There are also more and more people who purely do it for fun, alongside other jobs that provide their income, and some of those earn some money from it, whether as a 'background artist' for film and TV, from the odd commercial job 'won' through a casting, or providing modelling services to the many hobbyist (and pro) photographers looking to shoot for experience or to expand their portfolios or to local independent businesses looking for images.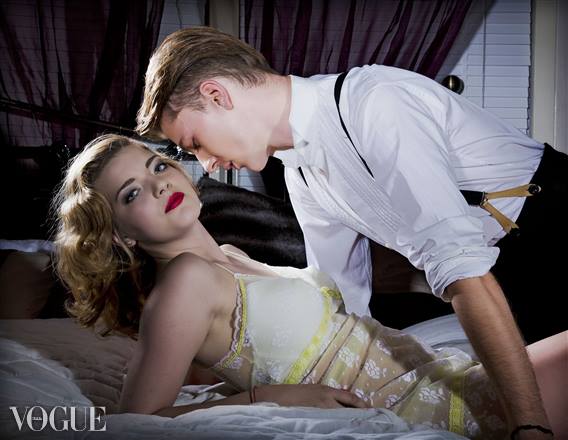 So, having decided that you want to look into the possibilities offered by modelling, this is where things get difficult. Unfortunately there are an increasing number of unscrupulous photographers and photographic studios who openly exploit the demand that is there for people to start modelling. You will see numerous adverts, in local press, or on social media, for 'model days' or 'castings' where a company portrays themselves as a 'top' or 'expert' model 'agency' holding a 'free' casting or 'experience' day to find the next top model. These are almost always rip off scams, you will turn up on the day, have a few photos taken by their 'photographer' and probably then an 'interview' with a 'casting director' or 'model scout', they will tell you that you have the 'look' that you could be a successful model and that they would be happy to provide you with advice and guidance, but that you need a professional portfolio. They will tell you that if you 'sign up' then and there, they have a special offer, and they can provide that portfolio for you, often at a cost of hundreds, or even thousands of pounds. Unfortunately, people are taken in by this and end up paying, they are then very unlikely to ever receive any proper advice or guidance and stand almost no chance of ever getting any paid work as they, of course, tell this to everyone. Increasingly these scam artists also trawl social media or the web, and contact people directly, telling them that they could be a model, and again, people are taken in.
The first thing to be aware of is that there are strict rules on employment agencies, which a model agency is, in the UK, you have to engage an agency through a contract in order for them to find work for you, and there terms and conditions of that contract, and the way in which an agency can charge for their services are strictly governed, though there are many who try and get around the rules still. The current rules are always shown on the UK .gov website - https://www.gov.uk/entertainment-and-modelling-agencies
Always check this and ensure you are aware of the rules, before approaching anyone who styles themselves as an agency or who offers 'advice' on modelling.
The next thing to be aware of is that you do NOT need a professional portfolio in order to get started and you certainly do NOT need a portfolio in order to approach a genuine model agency. In fact if you are taken on by an agency, they are likely to require you to start a portfolio in a specific format with specific style of images, probably using a recommended photographer, so any portfolio you do already have is likely to be useless.
It is the case that you will need a professional quality portfolio once you start looking for paid work, whether through an agency, or as an individual. As mentioned an agency will have their own criteria for a portfolio, though not all do, but increasingly it is possible to look for work without being represented by an agency, via one of the many modelling portfolio websites such as www.purpleport.com such sites also frequently have plenty of advice for models starting out. It is usually possible to 'join' such sites for free, but they charge a subscription to access additional or a wider range of options.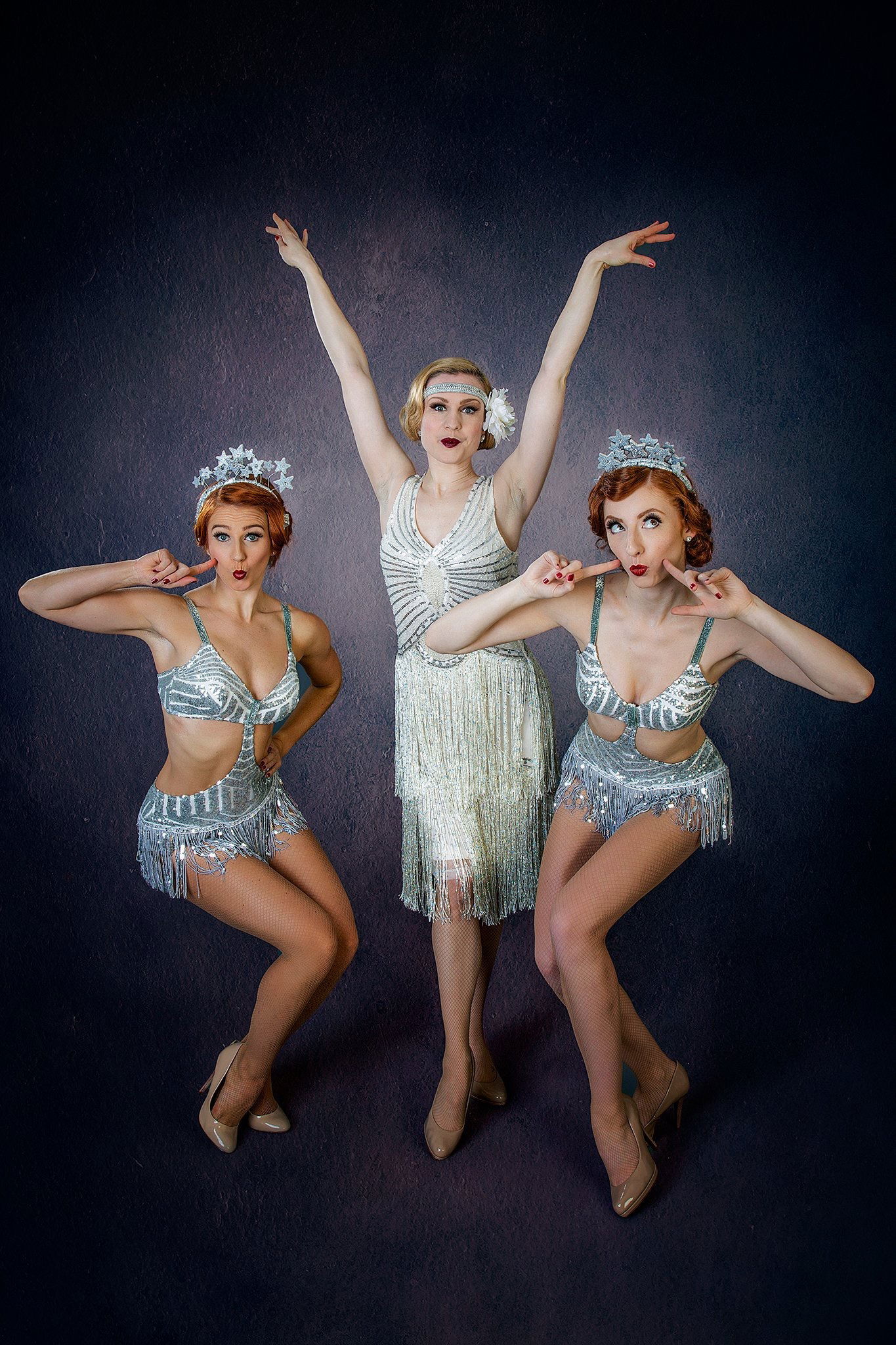 A site such as purple port is a great place to start if you want to give modelling a go, you will need some photos for your profile, initially you can take these yourself, or get a friend or family member to take them, then once you have a profile, you will be able to find local photographers who will be able to help you build your portfolio. Initially you are likely to have to pay for this, but you may find a photographer just starting out happy to shoot with you for free.
Personal safety is an absolute priority, you need to use some common sense, check the references of any photographer before working with them, read all the advice on modelling and photoshoots, never go alone to a remote area like some woods, with a photographer you don't know or have never met before, initially I would always take someone with you to a shoot, most genuine photographers should be perfectly happy with this, those who aren't should probably be avoided.
You don't even need to use a portfolio website, many 'models' simply use social media. You need to be even more careful if you go this route, as the safety systems of the portfolio sites aren't in place and anyone can create a social media account pretending to be someone else.
If you are under 18, it is absolutely vital to have your parent's/Guardian's permission and they should attend every shoot with you. A parent or Guardian has to legally sign any contract on your behalf until you are 18 as well.
Locally, we do offer 'Model taster' sessions, these are short sessions where we'll take a selection of images, talk with you about modelling and answer any questions you might have, and give you a genuine and honest assessment as to your potential or not. These sessions cost a nominal £10. They don't include any images but you are free to buy any images if you like them, there is no hard sell and no obligation to do so though.
We also offer portfolio sessions for someone starting out, these are very reasonably priced and again include advice if asked for. Our photographer, Stuart, has years of experience working at high levels within the industry, he has set up and run an International model agency, has a photographers profile on Vogue Italia, has been extensively published and exhibited in London.
We are also more than happy to answer any questions you might have, just use our contact form to get in touch.