Welcome to the Harpur Studio Blog
Our Blog will cover everything from news from the studio and details of our special offers to interesting articles on photography, hints and tips on having a photo shoot, either as the subject or as a photographer and maybe one or two surprises.
We will soon be expanding the range of styles of shoots we offer so that there will be something of interest for almost everyone:
From Boudoir, to agency headshots, from dance performance to cosplay so keep an eye on our blog, our website, and Our facebook page .
This weekend, as well as the Saturday in the Studio, Stuart spent the day at MCM London Comic Con, photographing some of the wonderful cosplayers who attend such events. Stuart is a regular at comic cons across the country, either working as a photographer, trading with Geekzania or just having fun. As it's near Halloween, here is a shot of Lady Death.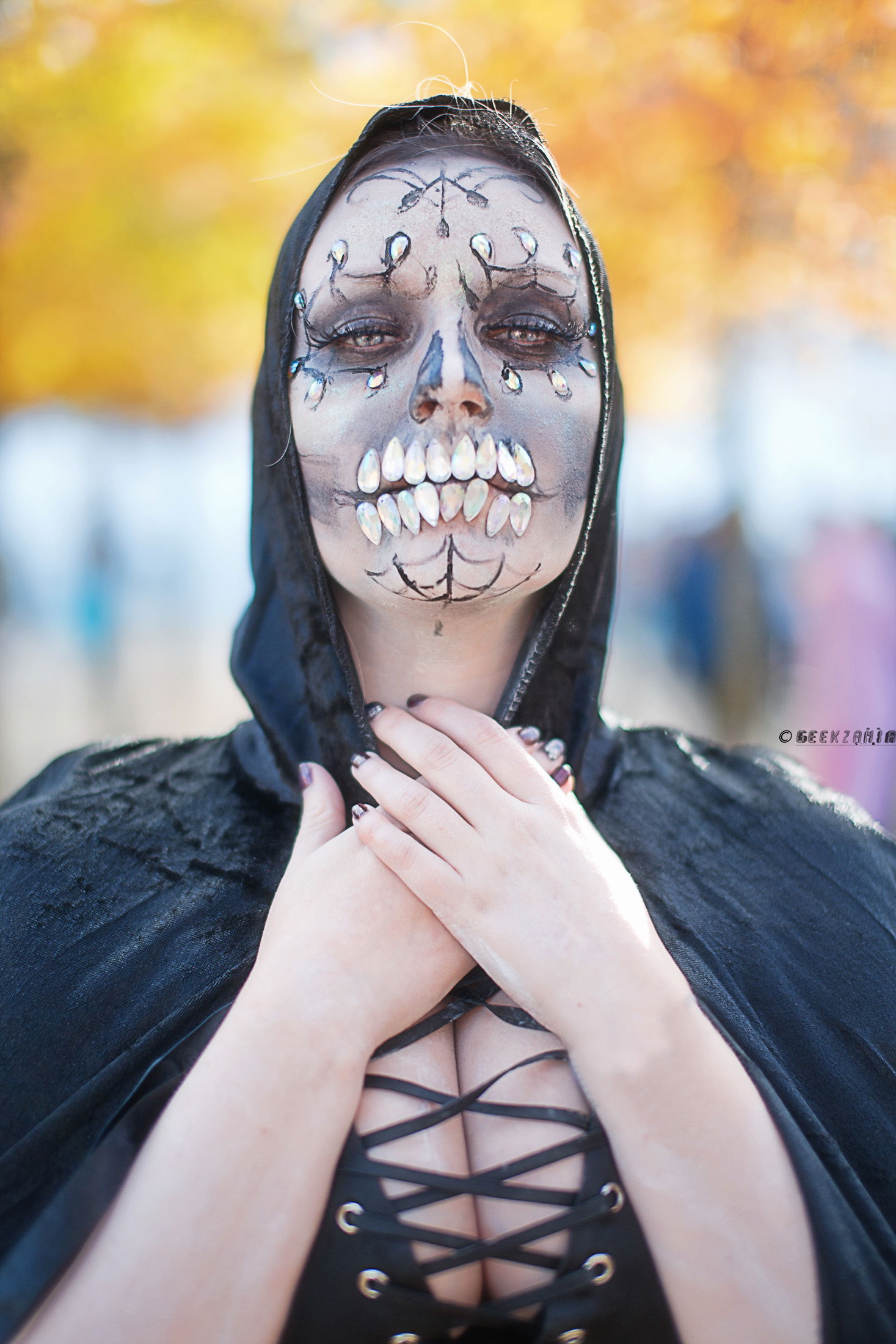 Lady Death, Cosplayer is Phoenix Spider