Your Studio Photographer
As well as news on our current services, offers and the running of the studio, this blog will also contain general photographic news and hints and tips and advice on getting the most out of a session at the studio and also getting the most out of your photography. Even if you don't own a proper camera you almost certainly have a camera on your phone and it's possible to get some great shots using that camera. The best camera is the one you have with you when a photo opportunity arises, and most of us carry our phones all the time. For those interested, from time to time, I'll also talk about studio setups, lighting etc.
With that in mind I thought it might be a good idea to properly introduce myself to show why I'm 'qualified' to offer any kind of advice at all.
I started taking photos at an early age, my Granddad bought me my first camera (he was a keen and very accomplished amateur photographer) before I was 10. This was at a time when most photographers still shot with 'slide' film and typically colour film was more expensive than black and white. Film cost money, and processing that film cost money, and at the time cost more than I could afford on my pocket money, so to start with I relied on getting film as presents for my Birthday or Christmas.
Not wanting to waste any of this precious film, I made sure I knew how to operate the camera and my Granddad and Dad taught me the basics of 'taking a picture'. I don't remember much about those first few years, but by the age of 14/15 I'd always have a camera with me when we went on holiday or went out for a day.
At that time though I never remotely considered photography as a career, it was just a fun hobby. I went to University where I took an Engineering degree, and then went into the Ministry of Defence where I worked in flight test and aircraft development. I always kept up with my photography though, and often bored colleagues by showing them my latest photos from a holiday or day trip. By the mid 1990s, the MoD started getting rid of their dedicated photographers and started using any member of staff who could handle a camera to take the necessary photos for archival or press release purposes. This was how I suddenly found myself taking photos of Harrier jump jets launching off ski jumps and getting those images published in the likes of Aviation Week and Space Technology, or Flight International. Friends and Family then started asking me to shoot their portraits, then weddings, then colleagues, then friends of colleagues did the same, and they paid me, so all of a sudden I had a hobby that I enjoyed that also started to bring in a little income.
By the time the MoD moved my post away from the area in 2009, with not wanting to leave due to my wife being from Bedford with all her friends and family in the area, I was confident enough to decide to try going freelance as a full time photographer.
I knew there was a lot more to running a business than just taking photos, I knew I could take good photos, I wasn't sure I could run a business, but it was worth trying to see. It was certainly hard work, there was an awful lot of competition, and it was hard to get noticed among the crowd, but lots of networking, lots of working for 'exposure' rather than pay and lots of persistence began to work and I started picking up some high profile and well paid jobs. I started picking up my first 'proper' publications, local or niche publications to begin with, but eventually well known and International titles such as Elle Magazine.
I spent a lot of time working in London in the fashion scene, working the photographer pens at London Fashion Week, picking up some editorial articles here and there, but it didn't pay much, there were too many people prepared to work for free, and though I liked the 'attention' that a big publication brought, it didn't pay the bills. So from there I started branching out into commercial photography. I picked up clients such as Cambridgeshire Music, and the Ambassador Theatre Group among others, whilst continuing with fashion/editorial photography. I also worked as a nursery/school photographer for a year to gain experience with photographing babies and children. I also did some 'gig' photography, in particular Burlesque shows, from there beginning to specialise in vintage/retro themed fashion and pinup. I set up Pinupzania in 2012 with multiple features in magazines such as Vintage Life Magazine and commissioned work for a range of vintage/retro fashion lines. I established a reputation for vintage inspired boudoir photography, in particular 1920s 'Old Hollywood' style images. I also ran a pin up model agency (Diamonds and Feathers) for a number of years.
The last few years I've been concentrating on 'Cosplay' (Costume Play) photography at comic cons and pop culture media events.
So I have 8+ years of solid freelance experience in a range of photography genres, in studios and on location. I've been widely published, Internationally as well as the UK, and exhibited both locally and in London.
I'm now bringing that experience to the Harpur Studio, so whether you are looking for family portraits, child, baby or pet portraits, agency standard head shots, a start with your fashion/modelling portfolio, beautiful boudoir images or cosplay/pop culture portraits, then you can be sure that you are working with someone with extensive experience of shooting that style and getting beautiful, high quality images at very decent prices.
Currently, alongside my studio work, I'm photographer for the Satin Dollz, an International pin up troupe based in Hollywood, Paris and London who can be seen regularly supporting the Jive Aces or at vintage/retro events around the UK, US and France.
Here are a selection of shots I've taken over the last 8 or so years.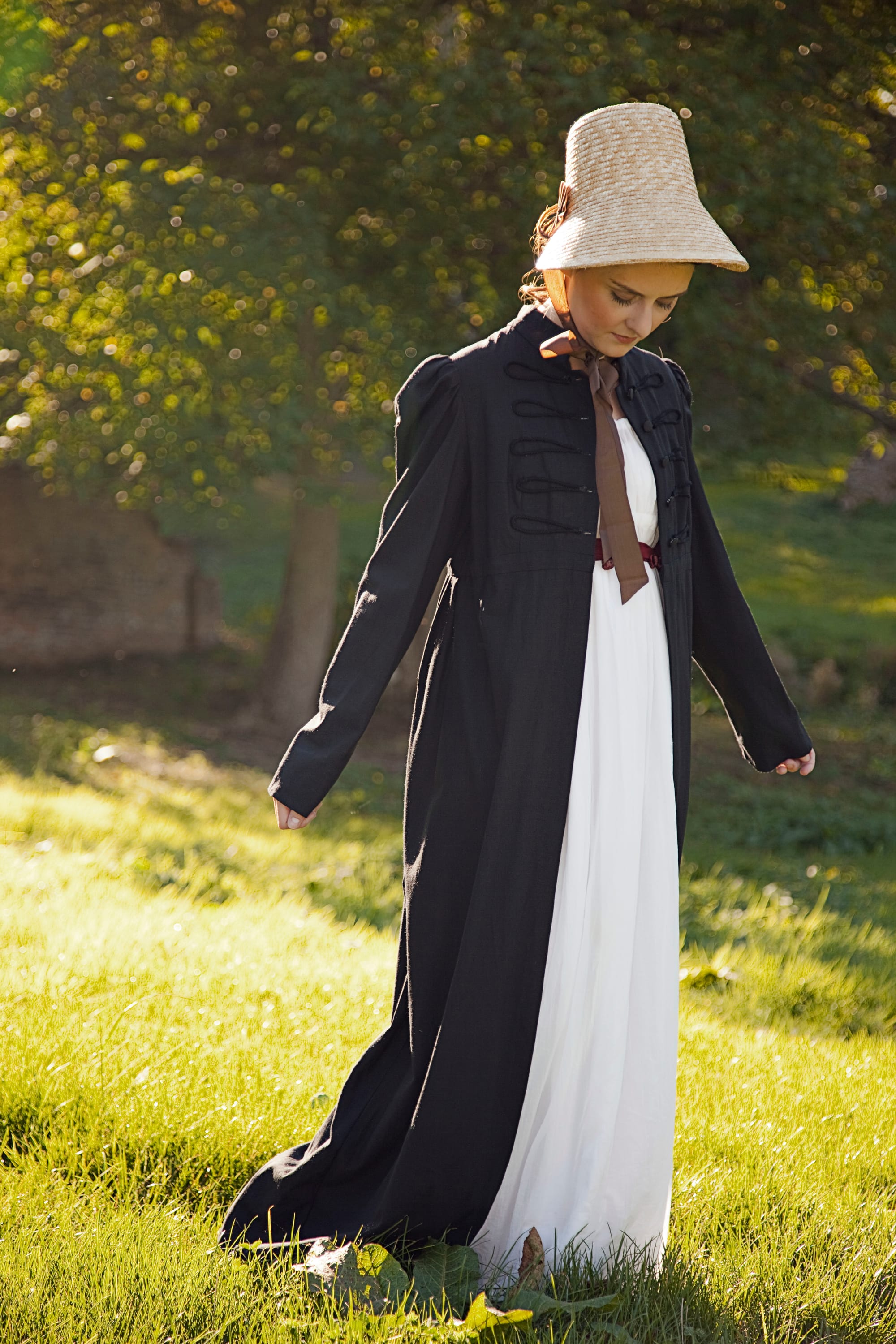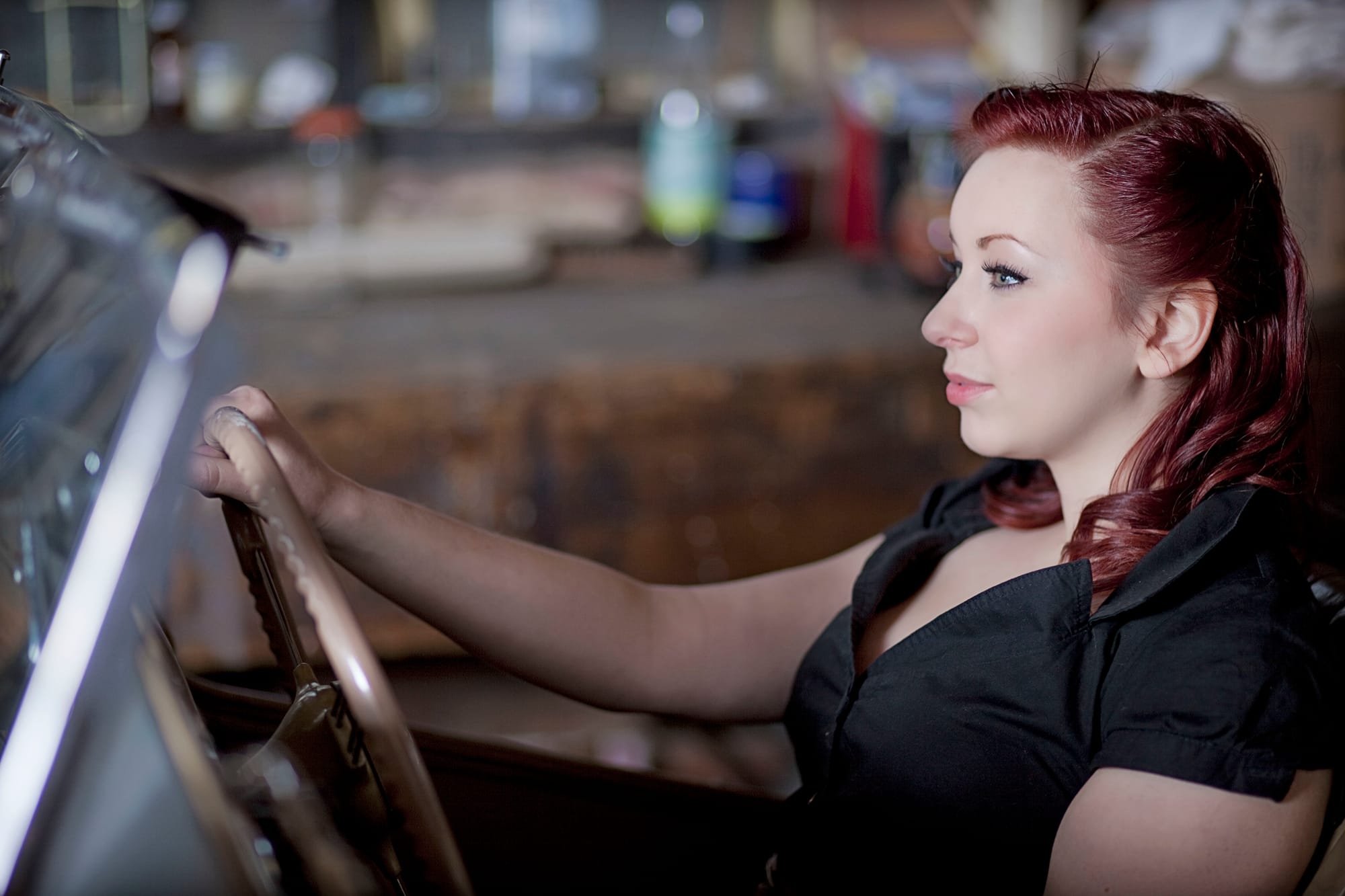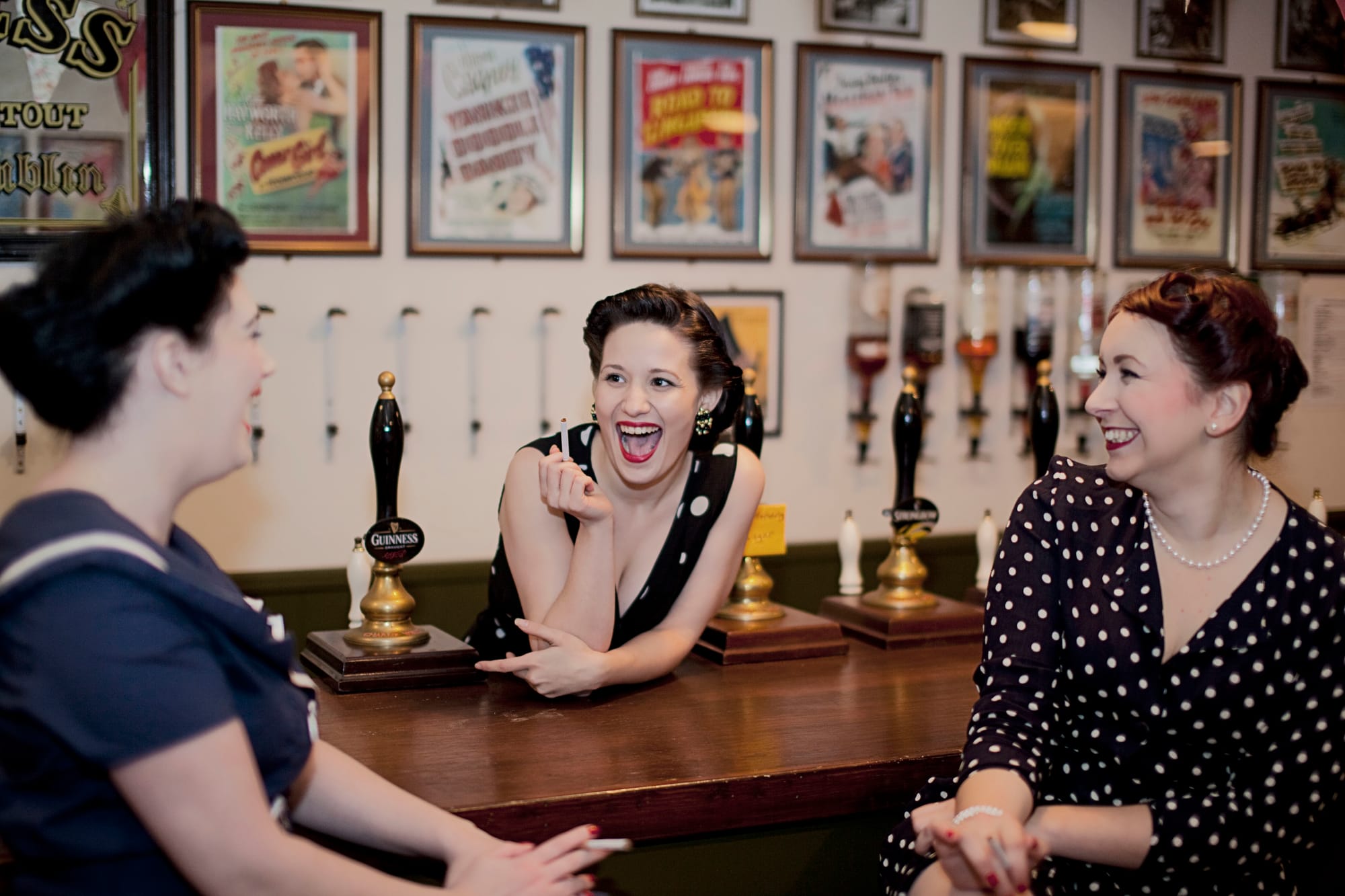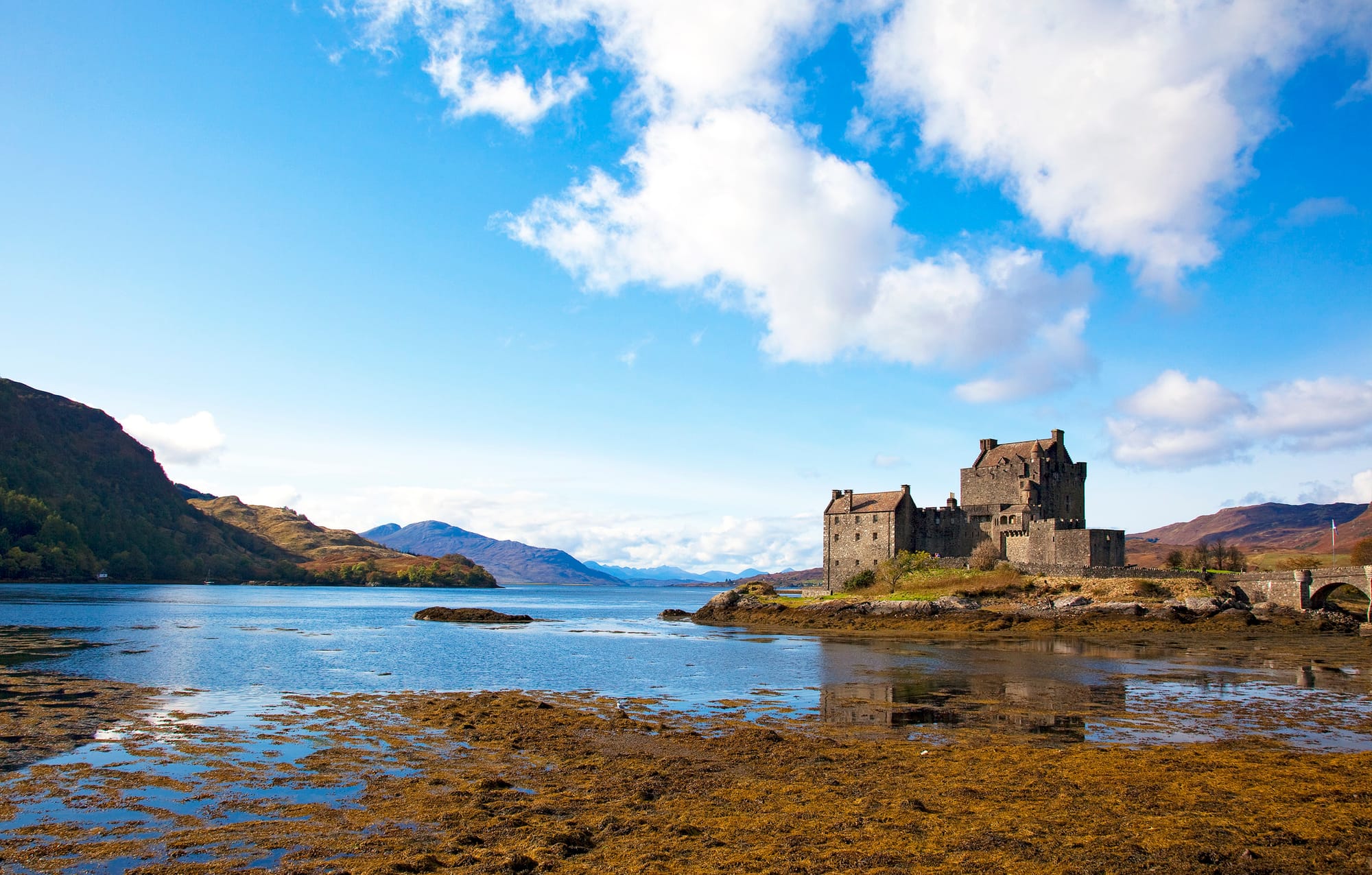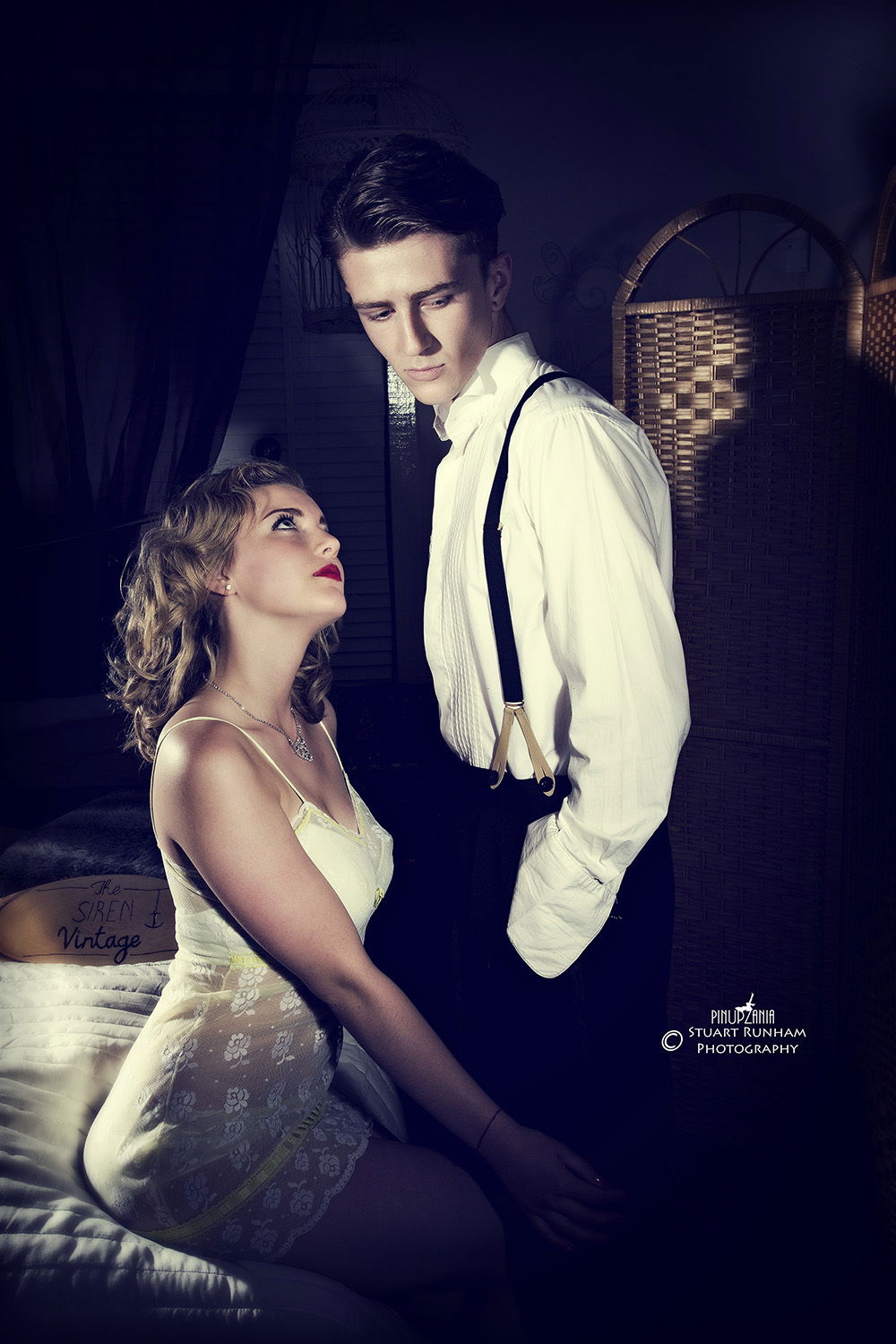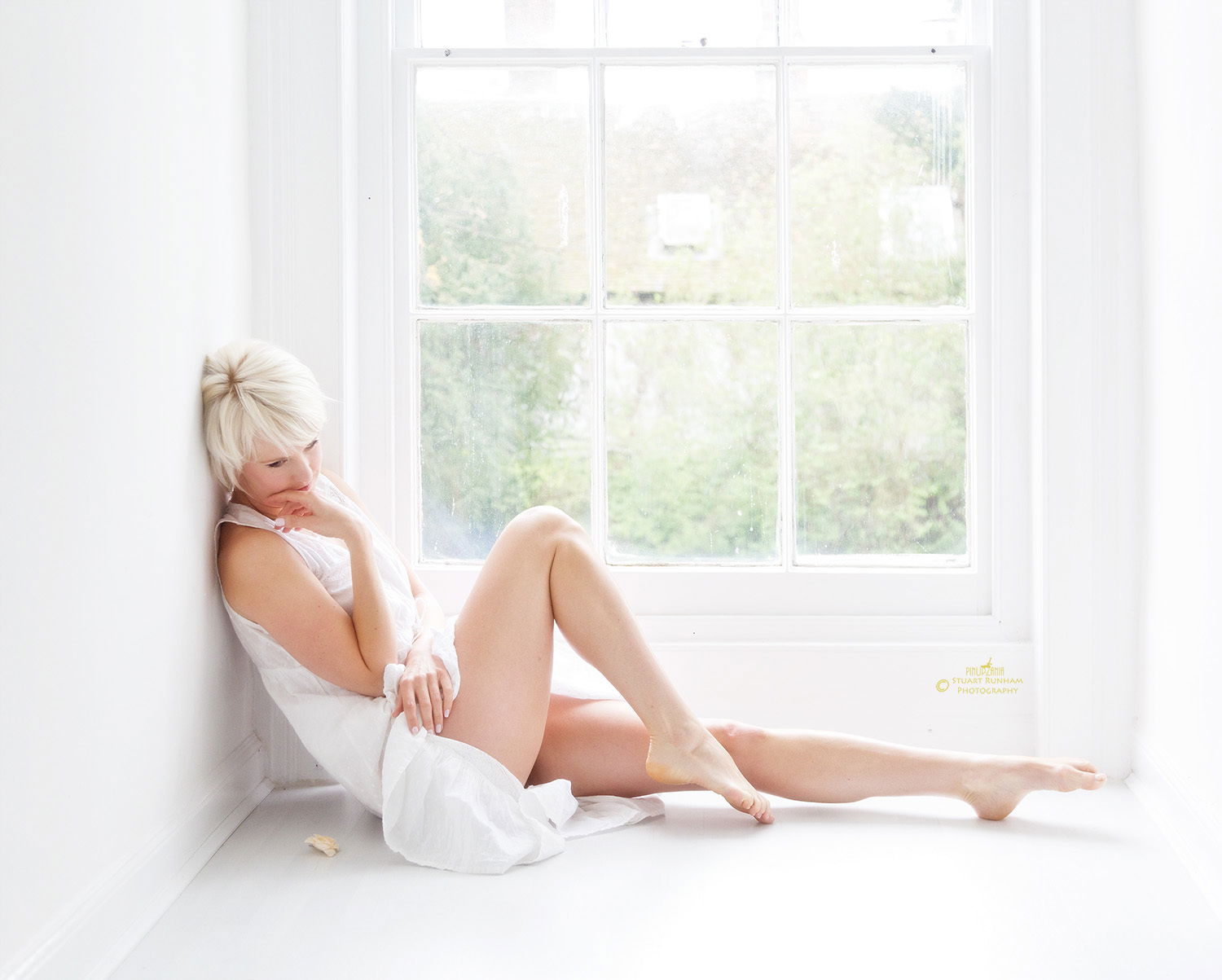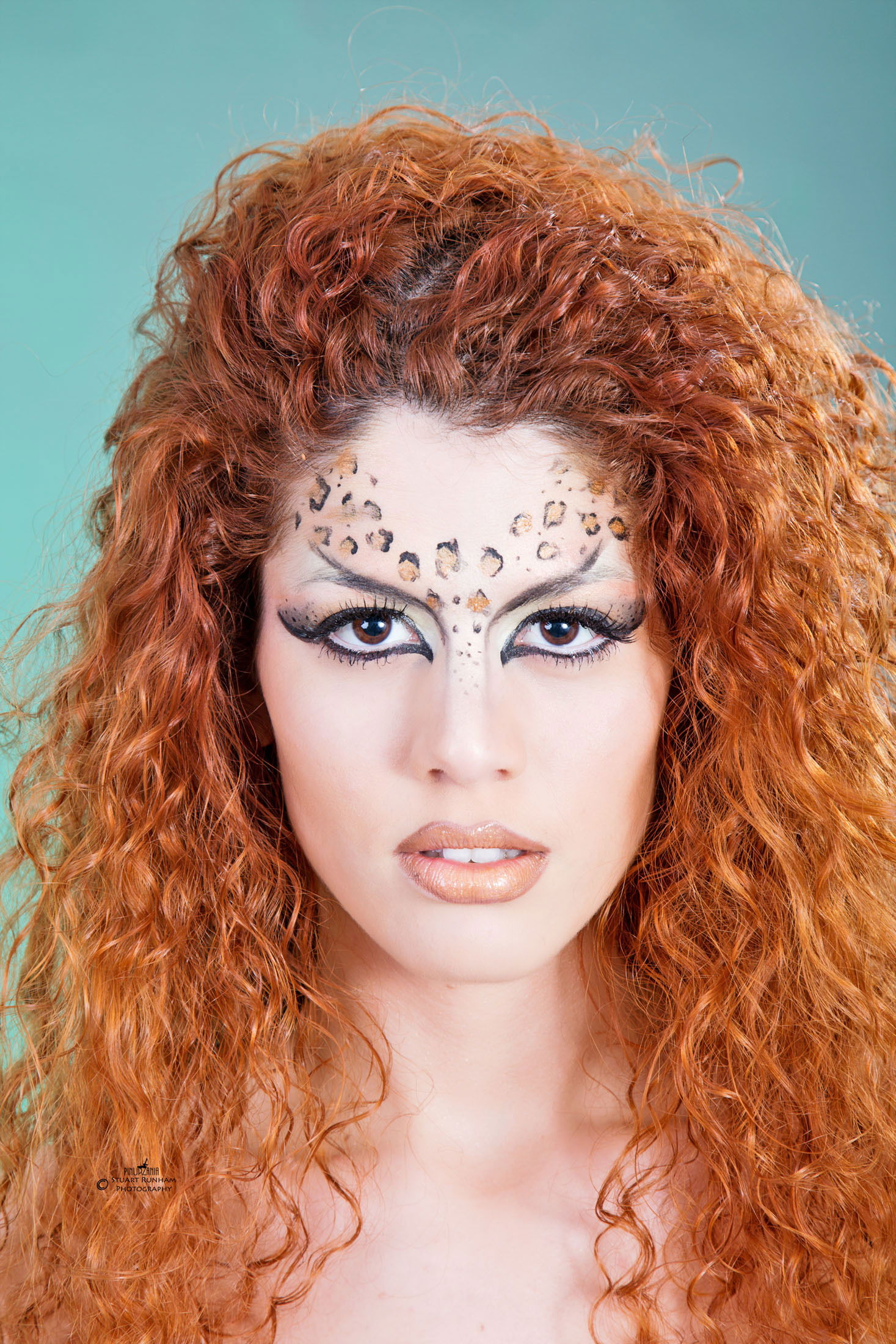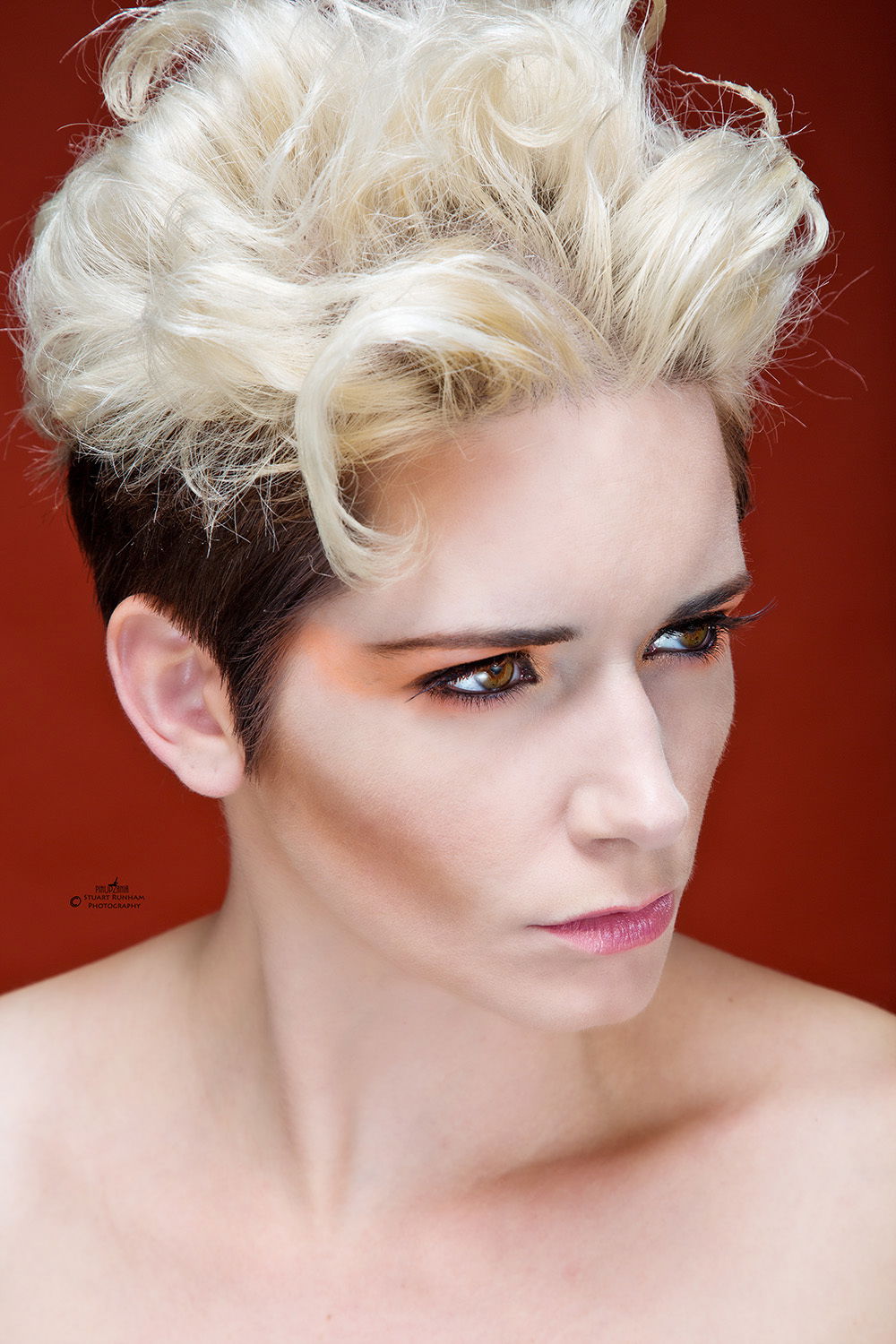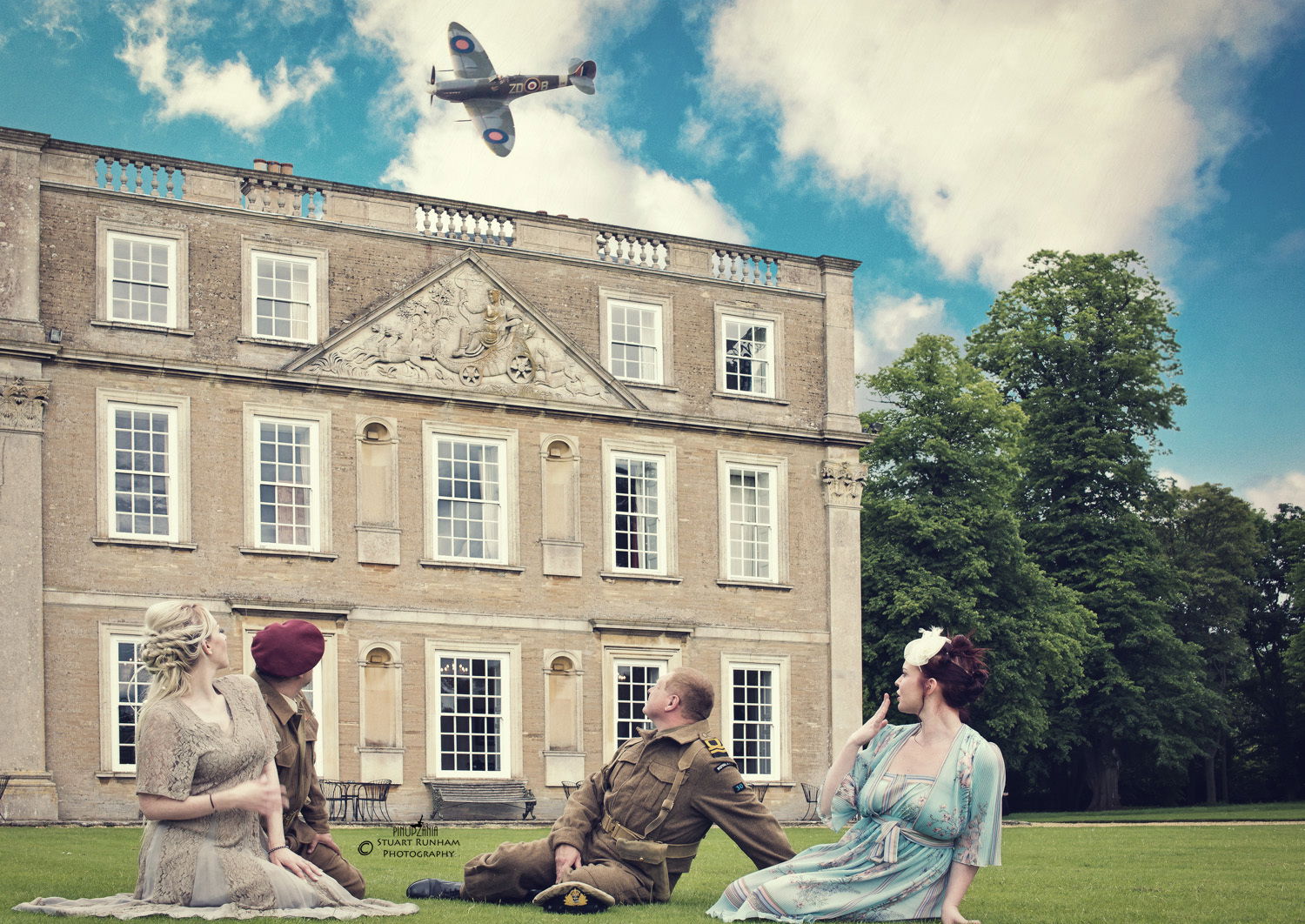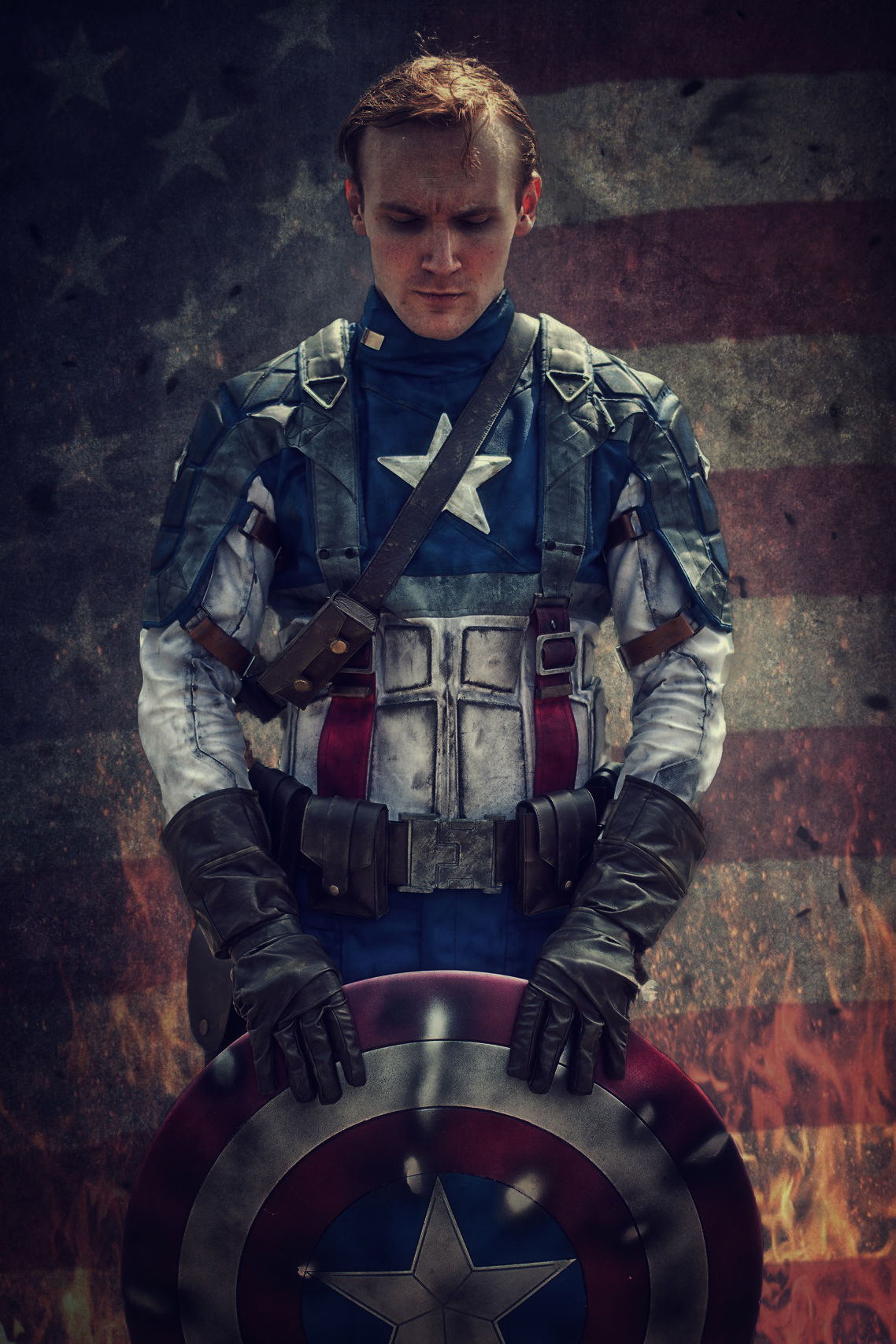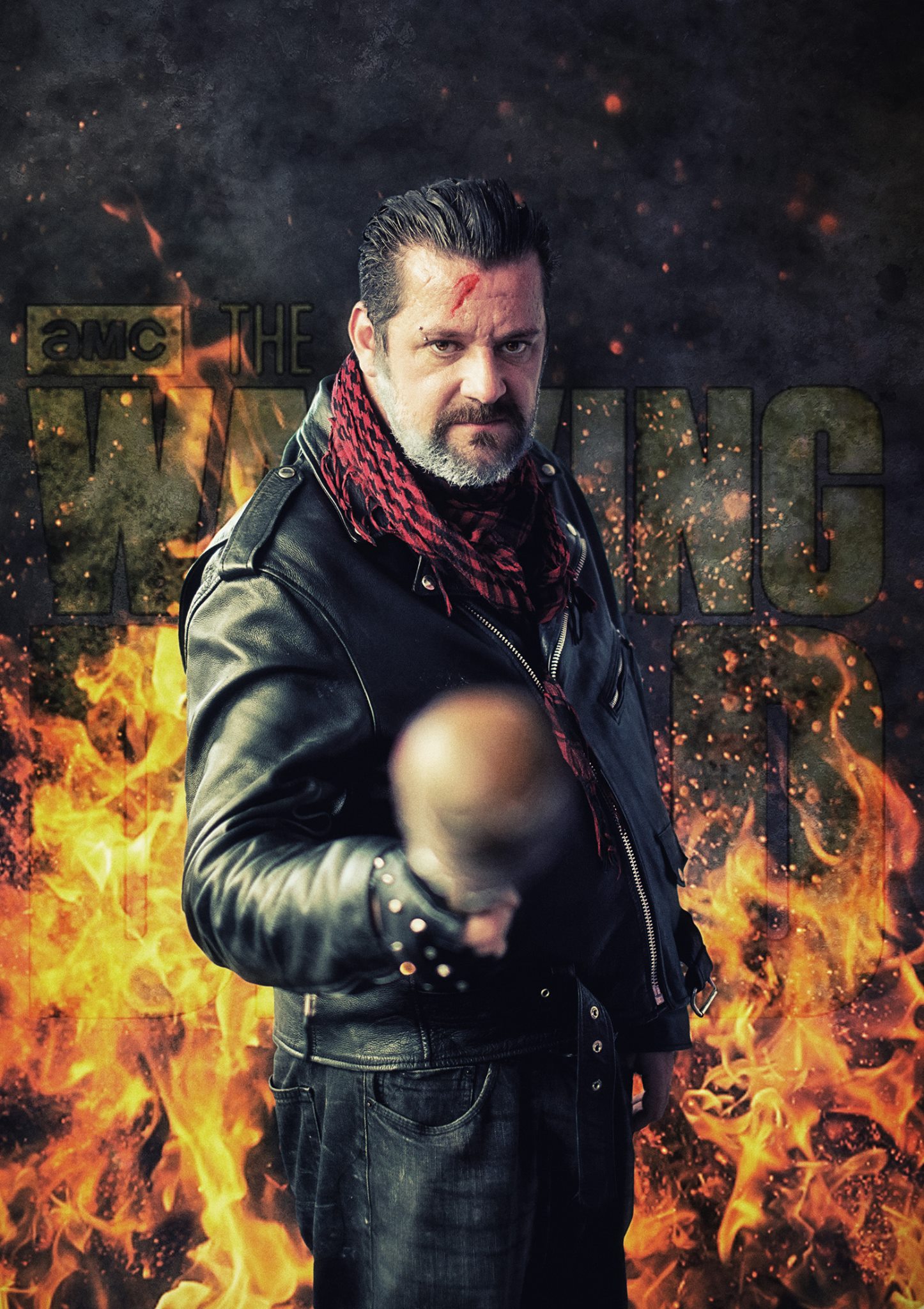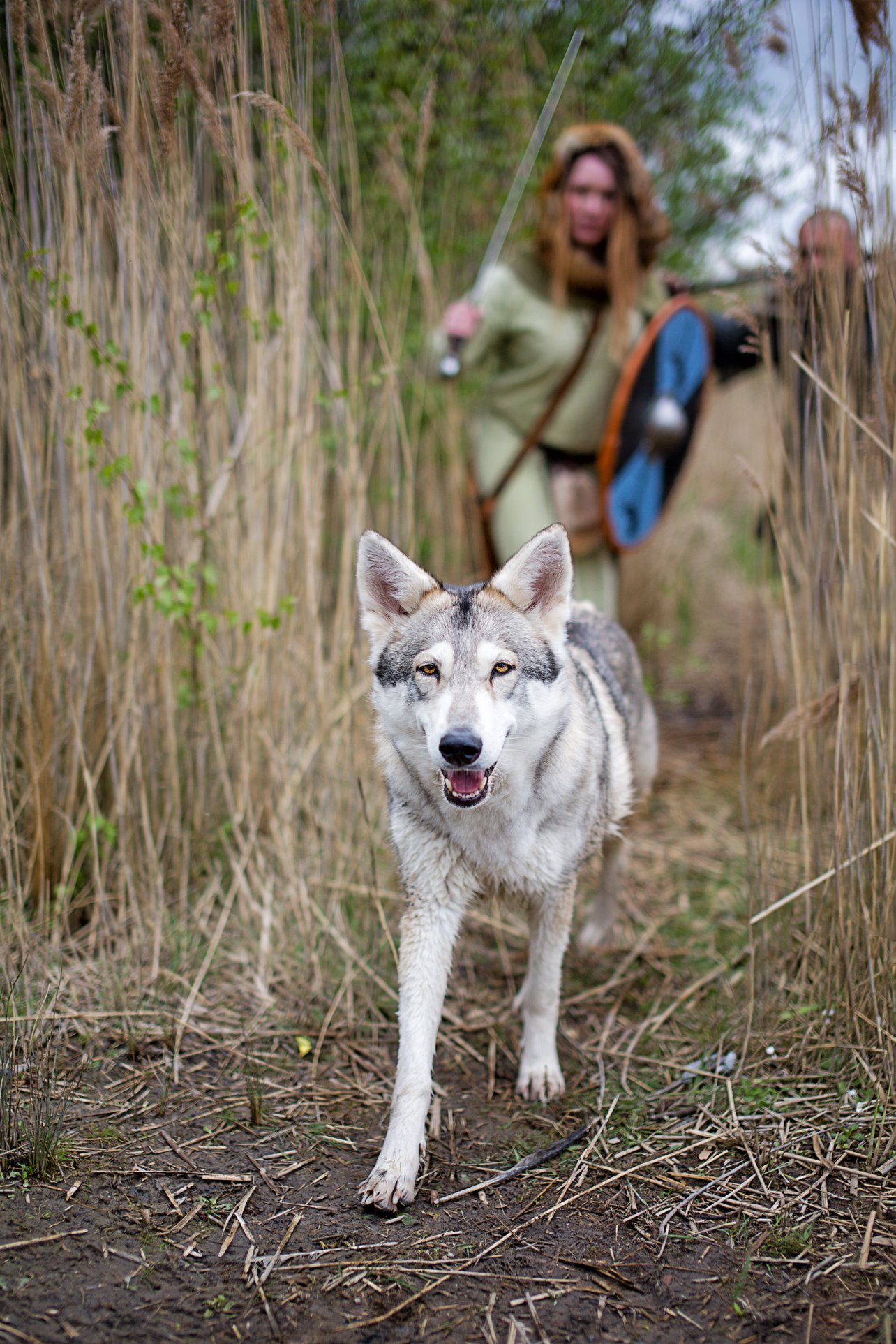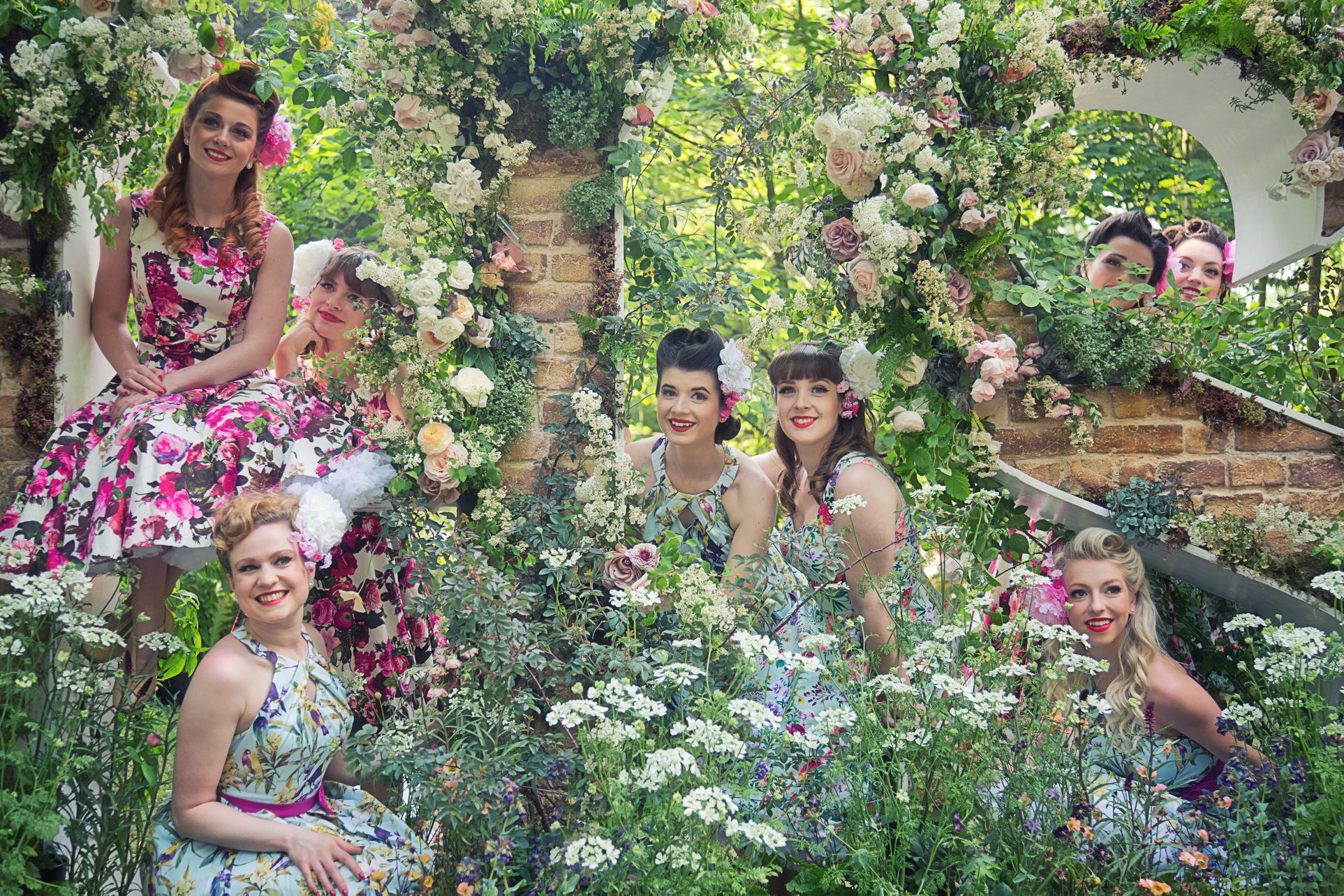 I look foward to seeing some of you in the studio - you can check on our availability and book a shoot here