A Beautiful Boudoir Photoshoot
Up to 2 hours in the studio allowing for several outfit changes, shooting vintage style Hollywood Glamour, soft focus 'natural light' or contemporary boudoir styles, the choice is yours. Images will be professionally edited for a private viewing. Includes you choice of image as a mounted 12x8 inch print.
Our photographer Stuart has years of experience with vintage, retro, old Hollywood, pinup and contemporary boudoir styles having exhibited in central London and with numerous publications to his name so you can book a boudoir shoot with us with confidence that you will look amazing.
Includes:
Up to a 2 hour shoot in the studio, to ensure a relaxed atmosphere and with time for several outfit changes or to shoot different styles
Images will be professionally edited for a private viewing.
Your choice of image included as a mounted 12x8 inch print
Price: £59.00 to be paid at time of booking.
You then have the option to purchase from our wide range of prints, framed prints and canvases as you wish.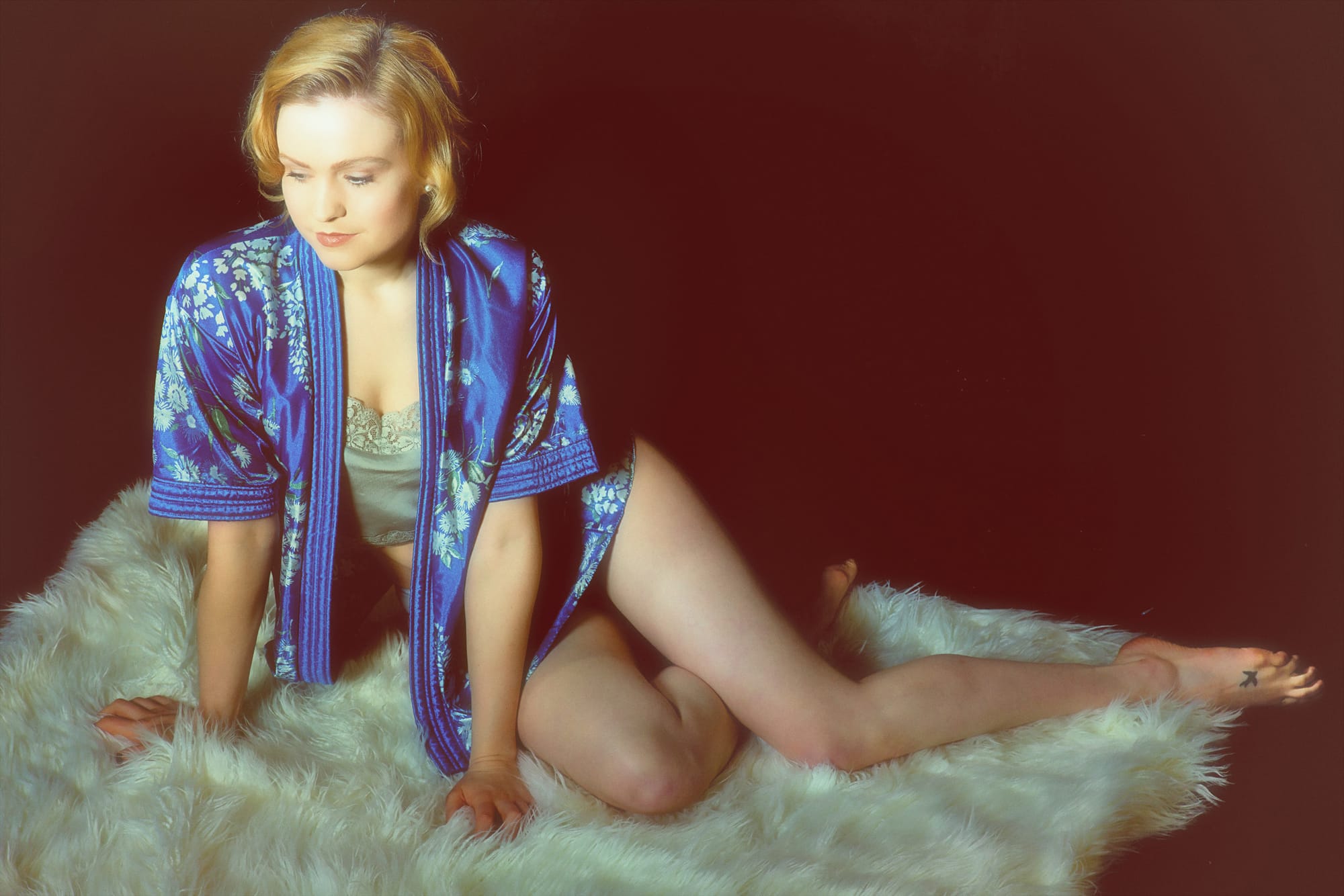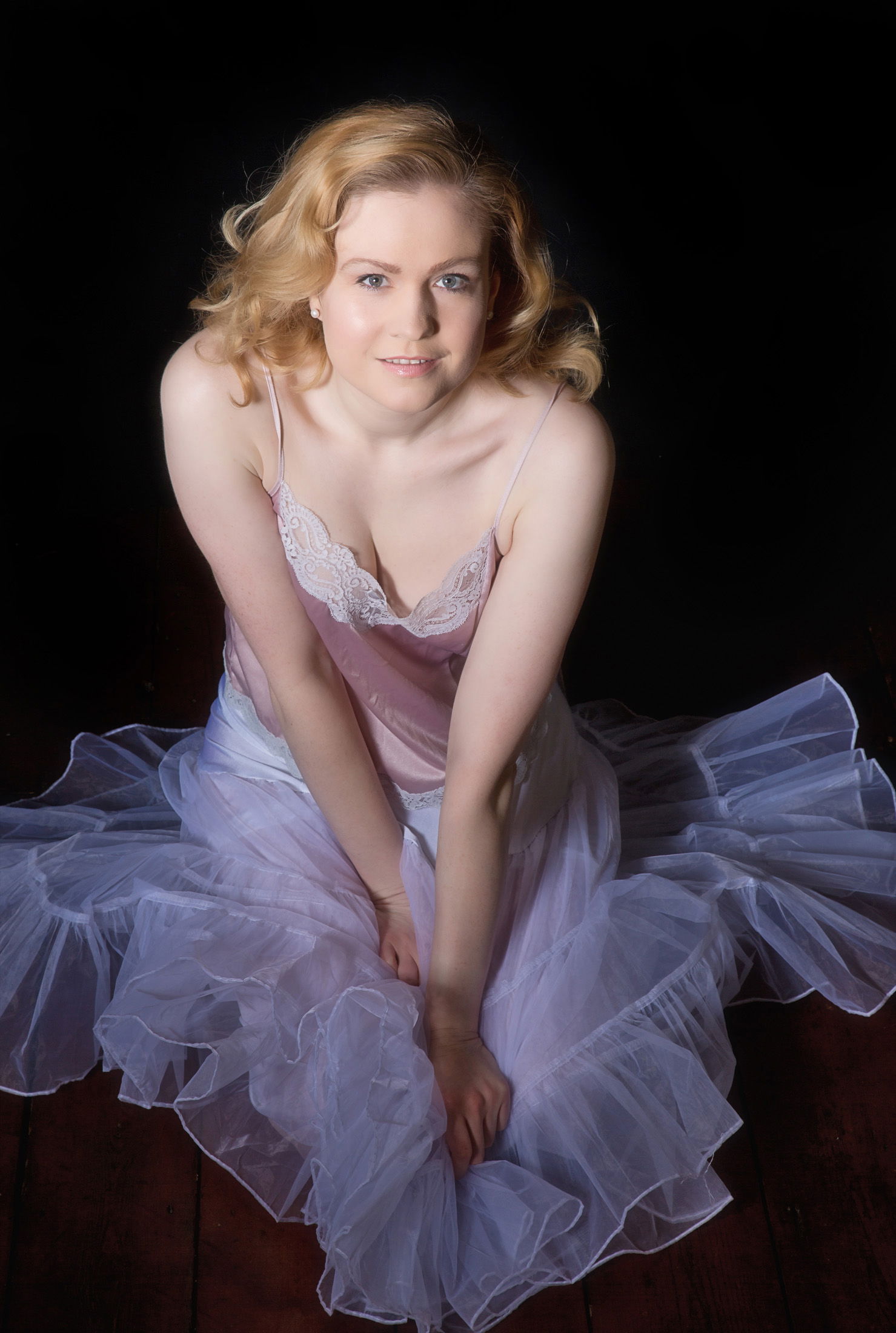 What to Wear? The main thing is for you to feel comfortable during your shoot, though you may find that your confidence grows as the shoot progresses. Boudoir shoots are, of course, associated with lingerie, nightwear etc. but that isn't compulsory. A nice evening dress, just a shirt, almost anything in fact might be suitable. Though if you want an old Hollywood style image, keep that in mind when choosing what to wear. 2 hours is plenty of time for a number of outfit/style changes so by all means bring a number of different outfits.
How long does it take to get my images? Typically you will be invited to view your shots a week or so after your shoot, your included 12x8 print will then be produced within a few days of your selection but if you optionally choose an additional framed print or canvas then it might take 1-2 weeks from selection depending how busy the workshop is.
You can check availability and BOOK ONLINE or if you have any questions about anything drop us an email or call us in studio hours on 01234 363914